China battery manufacturers have a big opportunity now
TIME:2015-09-30 15:19:49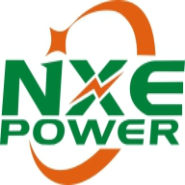 Parameter
After Japan earthquake, the material of lithium polymer battery, global aluminum foil has a big gap.
The largest of aluminum foil manufacturer in Japan will cooperate with Dongyang company in China
and set up joint venture company to provide more materials for lithium polymer batteries which used for cars.
It show that the main battery output will remove from Japan to China.
The more and more companies from Taiwan pay more attention to China mainland market and join in exhibition together
and show determination to take over the China market. Fierce competition will be happened soon. It's reported,
China (Shanghai) International battery and technology exhibition will be hold in Shanghai Guangda exhibition center on September 19th.
Contact